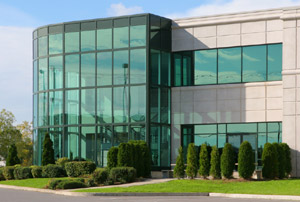 Awesome customer service before and after the sale!!

Dynamic Scales is a leading distributor of name brand commercial and industrial weighing scales, parts and accessories. We offer the most comprehensive line of weighing products in our industry. We feature only high quality brand names such as OHAUS, AND, Toledo, Detecto, Tanita, Chatillon, CAS, Doran, Intercomp, Salter, Transcell, Yamato, Totalcomp and more. Our knowledgeable sales staff will help guide you to the right weighing scale for your needs upon request. We answer inquiries for custom weighing systems in one hour.

Dynamic Scales huge inventory consists of over 44,000 scales, parts and accessories. We ship all standard product orders within 24 hours.

Our professional parts department will track down that needed replacement part for any make or model weighing scale in less than one hour. Our experienced technical staff will help you trouble shoot any problem-any scale-any model free of charge. We are experts in our field.